High Power Laser Manufacturer
Amplitude designs and manufactures innovative and reliable laser solutions for industry, science and the medical sector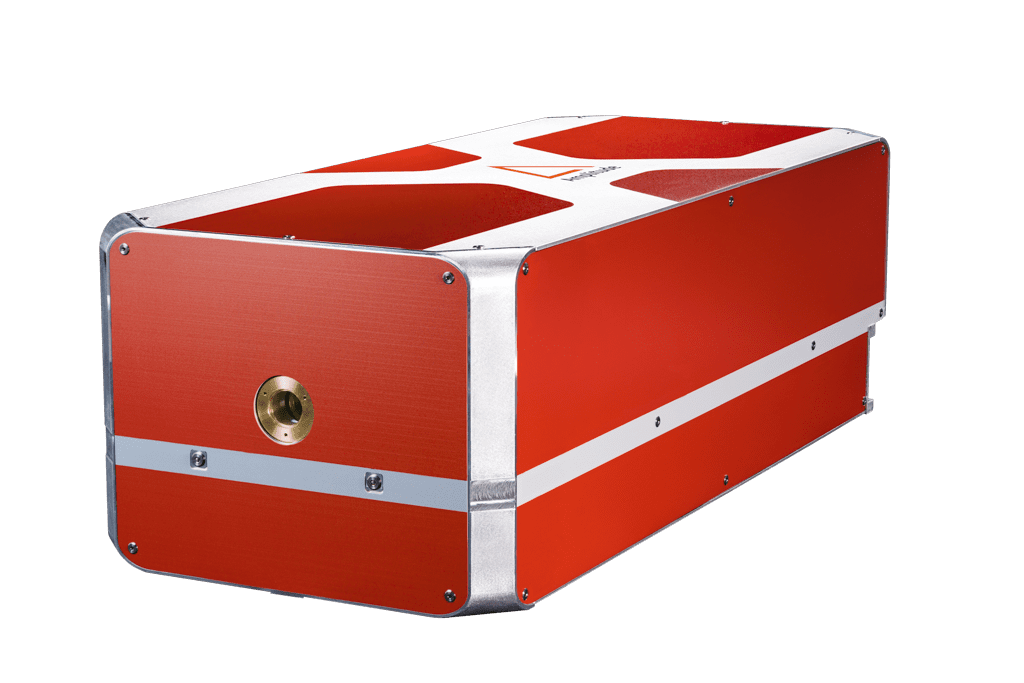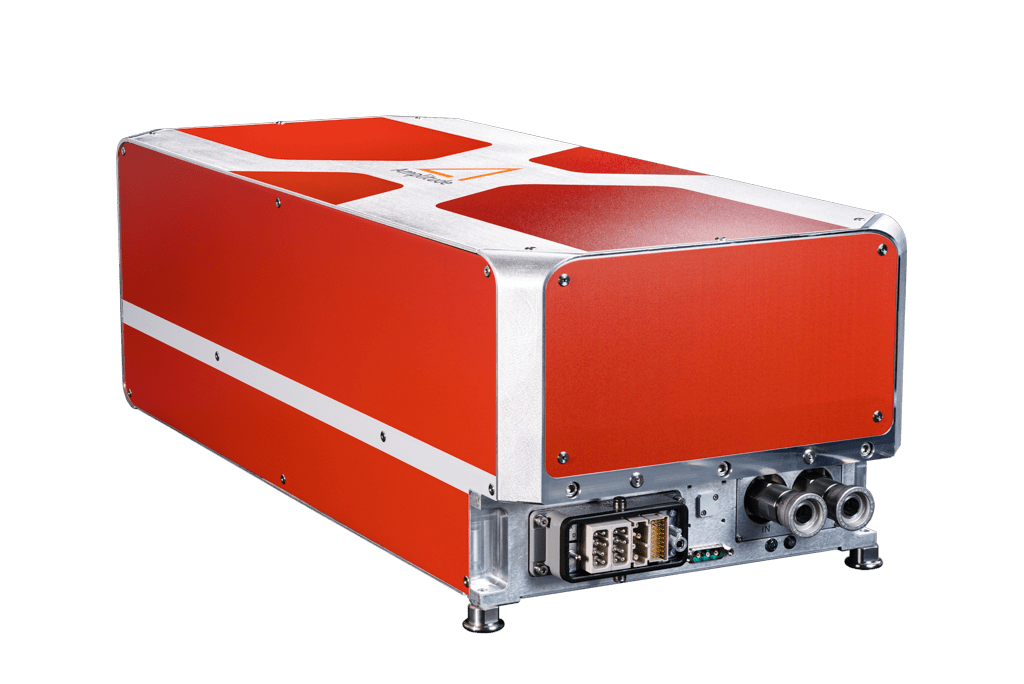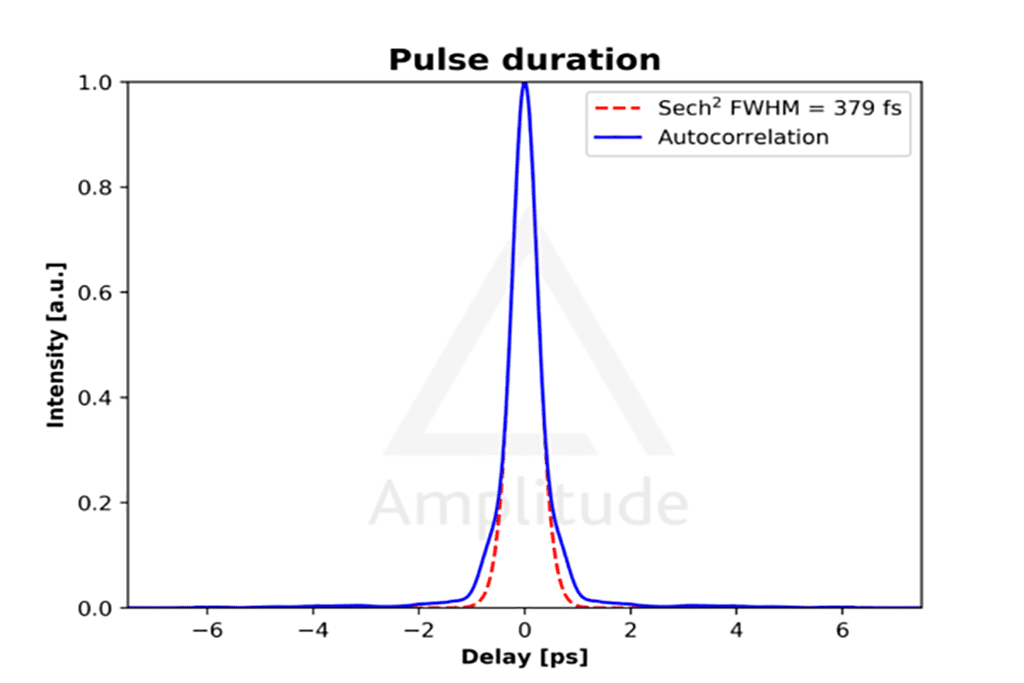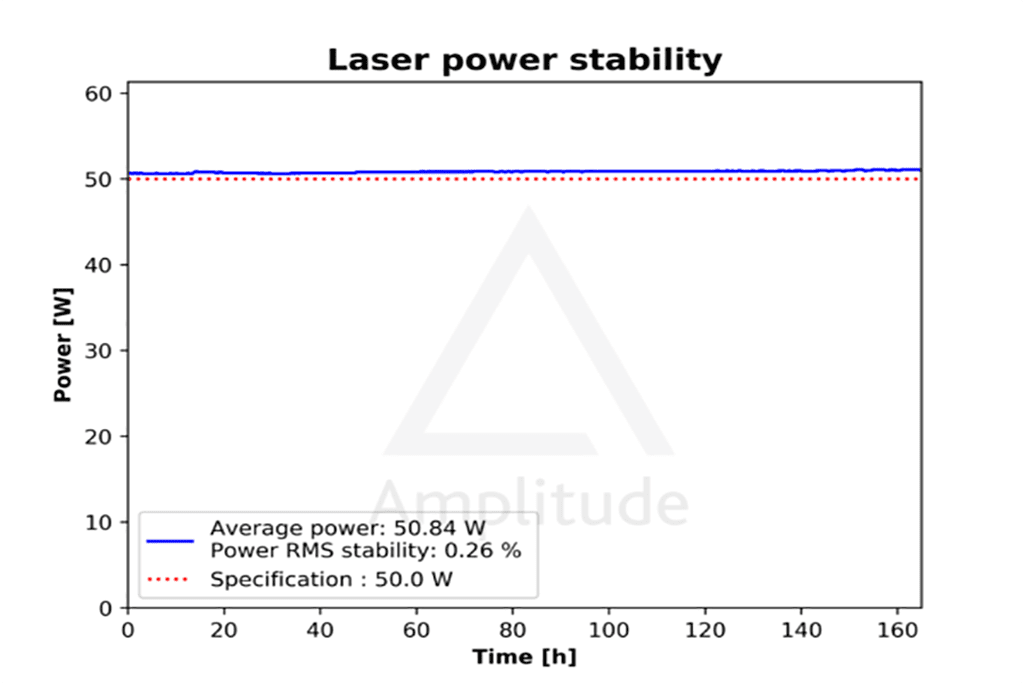 SATSUMA X
Introducing our powerful and versatile ultrafast laser
With a robust 50W femtosecond platform, it delivers high energy (500 μJ), adjustable high repetition rates (up to 40 MHz), with a pulse duration under 400 fs, and exceptional beam quality.
Designed for demanding applications, from multi-purpose machine tools to OLED cutting. It excels in 24/7 industrial productions, as well as in research labs focused on life sciences, cellular imaging, accelerators, X-ray imaging, neuroscience, and optogenetics.
Experience unmatched technical prowess and diverse applications with Satsuma X.
Discover
Our company
employees
m² of production area
products sold around the world
countries served
Product finder
Find the right solution for you
Customize your search by inputting your range of specifications for both femtosecond and nanosecond lasers, filter by :

Average power     

Pulse duration

Peak power           

Pulse energy

Repetition rate     

Wavelength
Our tool refines options based on your specific requirements, ensuring precision in your selection process. Streamline your search and find the perfect laser solution for you and your applications.
Locations