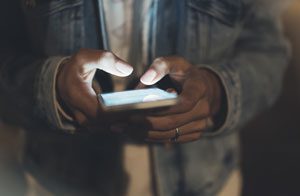 Thinner and more difficult to cut, consumer electronics require new methods of mass production, and optical technology is the solution.
Amplitude's femtosecond lasers, which include optical technology, are the new standard in terms of quality driven results. Thanks to both their high repetition rates and their peak to average power ratio, they can perform on any materials with an unparalleled precision, whether:  PCB, operations on semiconductors and/or flexible electronic materials, glass-cutting, and many others.
Our lasers process an average peak power, offering increased productivity for industrial applications. All Amplitude's femtosecond lasers can be combined with optional modules.