Since its creation in 2001, Amplitude's philosophy has always been driven by two main values: humanity and quality. Day in, day out, Amplitude's values guide us to strive for excellence and offer the best support to our international customers and partners. Our values are at the core of everything that we do and help us to better the quality of our working life.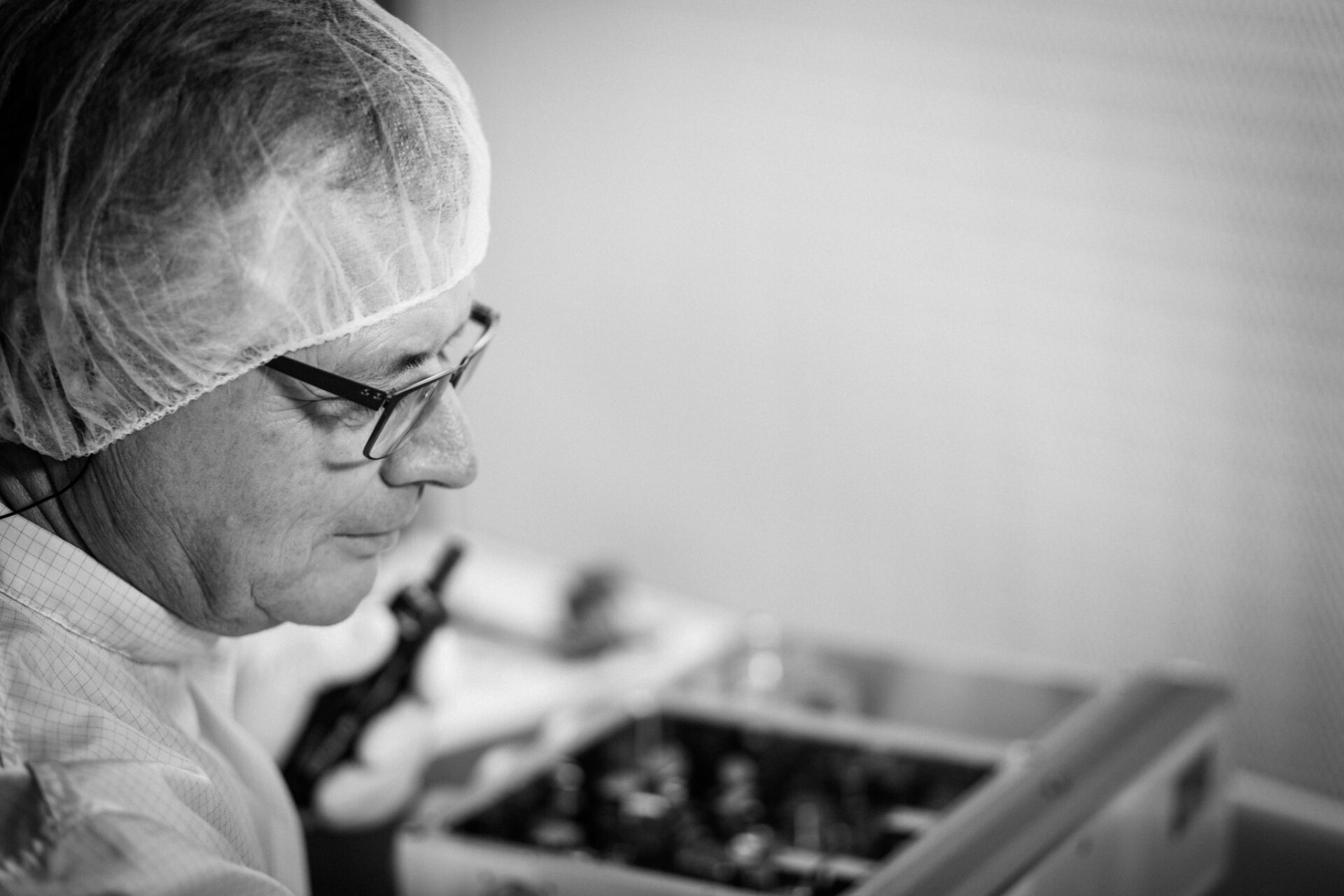 Human Values at Amplitude
Amplitude develops a social model in line with its development and innovation projects. It is based on a sustainable human policy built around values. Every collaborator act and behave as a guarantor of the following values :
/ Creativeness for proposing initiatives, daring new solutions…
/ Responsibility for being accountable to his/her actions and decisions…
/ The right to make mistakes for erring in order to do better…
/ Respect for behaving with others as we would like others to act with us…
/ Collective mind for putting our diversity in the service of a common goal: continuously improving quality, performance, and reliability of our solutions offered to our customers
/ Requirement for giving the best of oneself and supporting the best of everyone…
Quality Dedicated for Amplitude's Products and Services
With Amplitude, we collaborate with our international customers, industries, and large scientific laboratories. For answering to their specific needs, Amplitude manufactures state-of-the-art lasers. Led by both honesty and an entrepreneurial spirit, Amplitude teams give all their best for the customers' satisfaction, especially by offering both high quality and reliable products.
Amplitude is in line with a dynamic to continually improve the quality of its products. Amplitude relies on international standards with ISO 9001 for its three facilities – located at Pessac and Lisses in France, and Milpitas, CA, USA – and ISO 13485 for its facility at Pessac, also. Our quality approach is to listen to our customers, meet the requirements and continually improve our products and processes to provide them with the best service.
Professional Gender-Equality Index
The promotion of diversity and gender equality has always been a matter of course for Amplitude.
Thanks to a law edited in 2018, each company in France can now measure its positioning on this issue. In 2021, Amplitude establishments in France obtained a favorable score of 76/100. Above all, this remains an incentive to continue promoting professional and pay equity as much as possible, and to fight against discrimination.