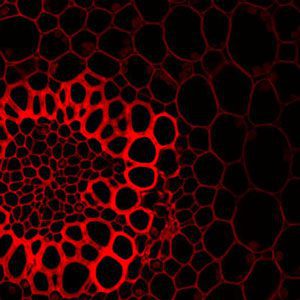 Amplitude offers innovative laser solutions for life sciences-related applications, combining state-of-the-art laser specifications required for cutting-edge scientific applications, with the robustness and ease of use required by the most demanding medical and industrial applications.
Our vocation is to allow scientists to work at the forefront of research in multiphoton imaging (cellular imaging, embryology, immunology), nano-surgery / ablation, as well as neuroscience / optogenetics for which Amplitude has developed a range of high performance lasers.
Mikan and Goji are systems cooled by extremely compacted air, well-suited for multiphoton imagery and nano-surgery / ablation. Satsuma  is the perfect solution for two-photon photoactivation of a large number of cells, combined with methods of holographic microscopy or with an acousto-optic deflector.  Finally, Mango SP allows wavelength tuning across the relevant optical spectrum for microscopy with specific emphasis on satisfying the needs of three-photon imaging in the NIR.
Applications related: