Amplitude, Global Leader in Femtosecond Lasers
The 2018 Nobel Prize, awarded to Donna Strickland and Gérard Mourou, gave recognition to femtosecond laser technology and revolutionizes scientific research, industrial manufacturing processes and health.
Taking part in this revolution, Amplitude is nowadays the international leader for designing, manufacturing and commercializing femtosecond lasers. The company offers a full range of ultrafast laser products. More than 400 employees contribute in making these lasers powerful, reliable and easy to use.
Amplitude, the Specialist in Femtosecond Lasers
Amplitude is the international specialist and leader in femtosecond lasers for industrial, medical and scientific applications. Combining research & innovation and industrial efficiency, our clients are supported from the moment they have their project in mind.
Amplitude has 3 manufacturing sites and multiple offices in Europe, Asia and the United States of America. Therefore, we offer the best service quality and proximity to its customers.
To Become Your Chosen Partner
Innovative since its beginning, Amplitude is the chosen partner for its customers. Our lasers care for all applications. Multiple sectors have already adopted our technology such as physics and chemistry research, applied research, ophthalmology, electronic components, semiconductors and we can respond to an even wider field of applications.
Amplitude's Strengths That Set Us Apart and Drive Us Forward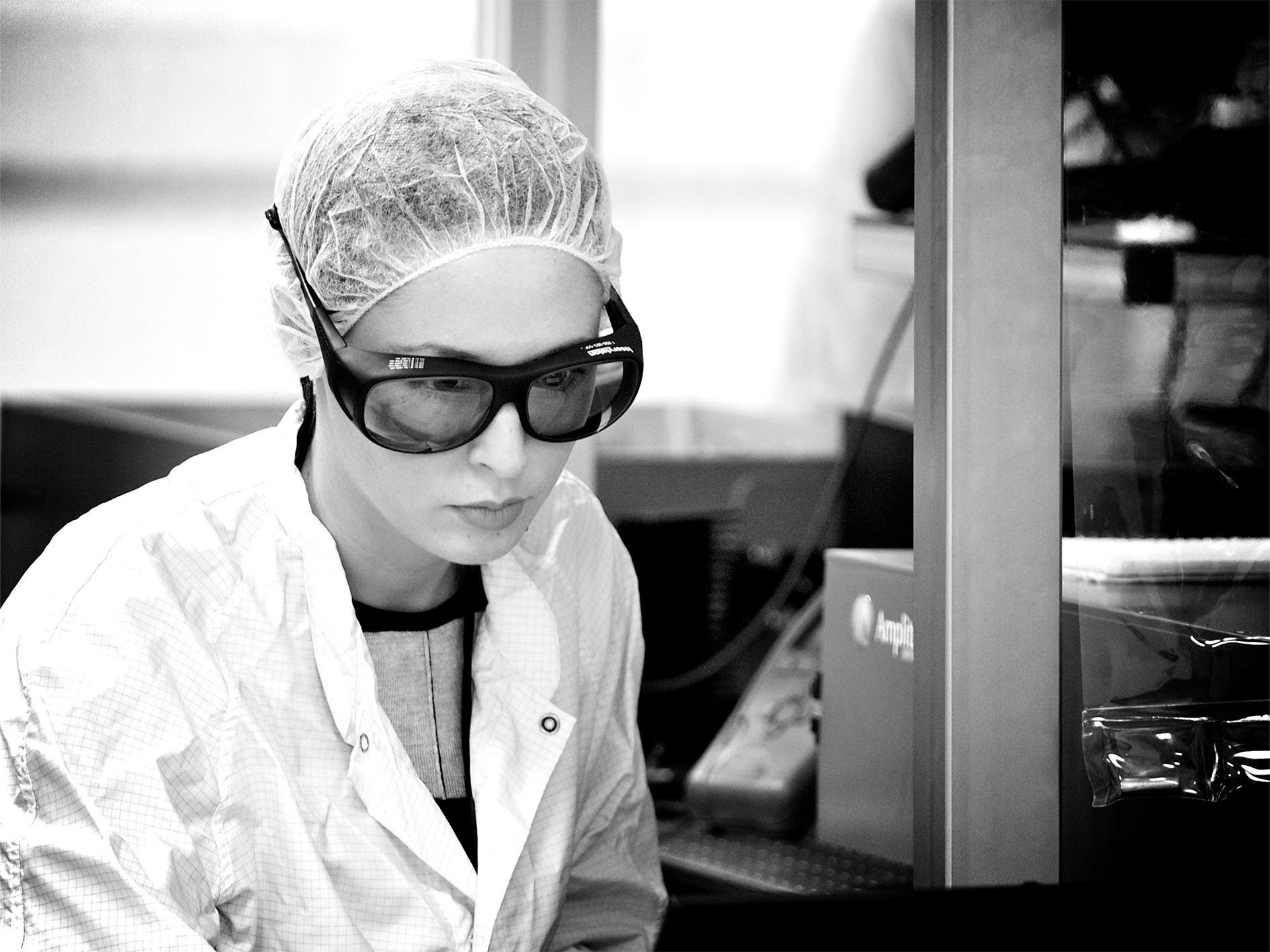 A Multicultural Company
Our employees are our greatest strength! To face the challenges of today and tomorrow, Amplitude relies on the know-how and skills of all its employees located across North America, Asia and Europe. This diversity singles us out and also gives us a rich foundation in the sharing of knowledge.
Innovation From The Very Beginning
Since its creation, Amplitude invests in the design and manufacturing of high performance, reliable and easy-to-use ultrafast lasers. More than a manufacturer, Amplitude is a major actor in both technological and scientific communities, recognized with multiple awards:
> 2008 PhAST / Laser Focus World Innovation Award for Amplitude Laser
> 2012 Prism Award for our Satsuma laser for best industrial laser (San Francisco)
> 2013 Innovation award by I.N.P.I. – Insitut National de la Propriété Intellectuelle
> 2016 "Croissance Internationale" award by Biznext/La Tribune
> 2017 EUREKA award as the best project of the year
> 2017 Tangor laser nominated as the best industrial laser at Prism Award (San Francisco)
Quality and Reliability
Amplitude, international leader in ultrafast lasers, is committed to the design and manufacturing of reliable and easy-to-use lasers, adhering to the best quality standards, including ISO 9001 and ISO 13485 (Medical) certification. Amplitude ultrafast lasers are recognized for their reliability, longevity and ease of use.