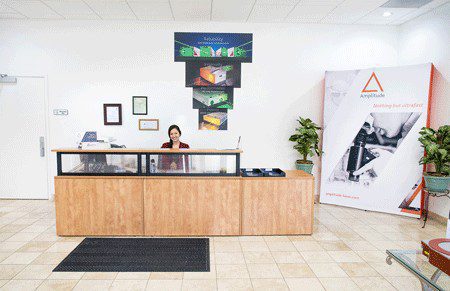 Continuum, established in 1975, is one of the most trusted name in the field of standard and custom nanosecond lasers. Since 2014, Continuum is part of the
Amplitude
group.
Continuum full range of
standard nanosecond lasers
and advanced customs lasers is now part of Amplitude's product offering. In addition, Continuum lasers are an integral part of our high power Titanium Sapphire femtosecond lasers.
Our brand new facility in Milpitas, California manufactures Continuum's traditional product line, and also offers production, sales and service of femtosecond lasers for the U.S. market. Continuum with Amplitude provide solutions for
industrial
,
science
and
medical
needs.
A full worldwide service offer is available for current and former Continuum lasers.